8 Mauritius Travel Advice - Things You Need to Know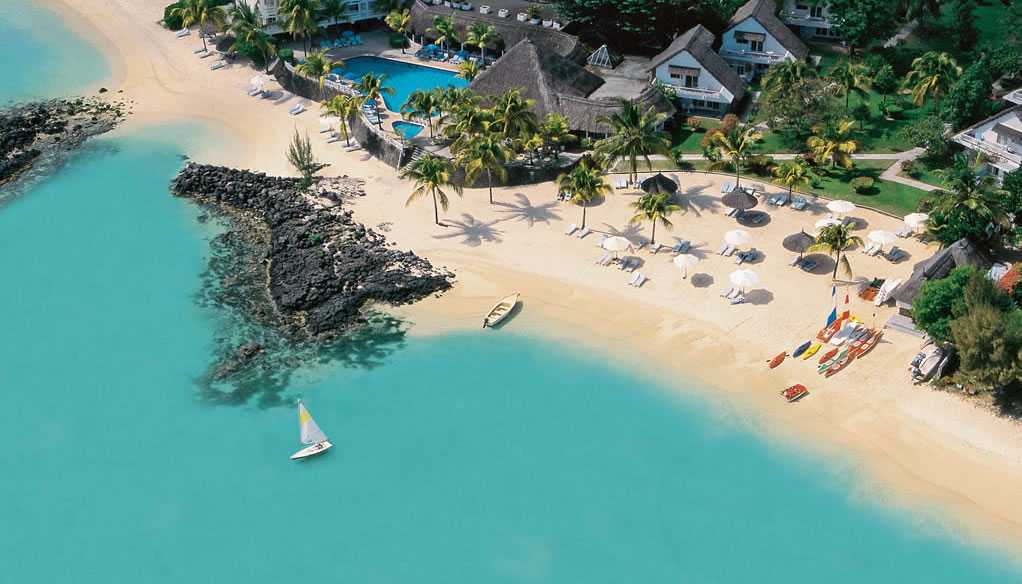 The beaches, reefs, and lagoon set against the beautiful mountainous backdrop in the island nation of Mauritius promise that you want to board the island first plane; Good news is easy! You can take this international holiday at a moment's notice as Mauritius does not require a visa. If you only keep this list in mind when planning a trip to Mauritius, then you are good to go. Here are some travel tips for Mauritius.
1. Documents Required to Visit Mauritius
A passport that must be valid for at least six months from the date of departure.
The visa will be valid for sixty days from the date of issue.
Proof of sufficient funds. You must show a credit card with a minimum limit of INR 75,000 or USD 600 for a pair.
Evidence of onward or return journey.
If you are traveling from a country endemic to yellow fever, a WHO card must be produced with yellow fever vaccination.
The list of countries is available on the website of the Ministry of Health of Mauritius.
If you are taking a permissible amount of tobacco products, you can air through customs. If it exceeds the limit, it will lead to confiscation. The laws of drug trafficking are severe, and sentences are heavy.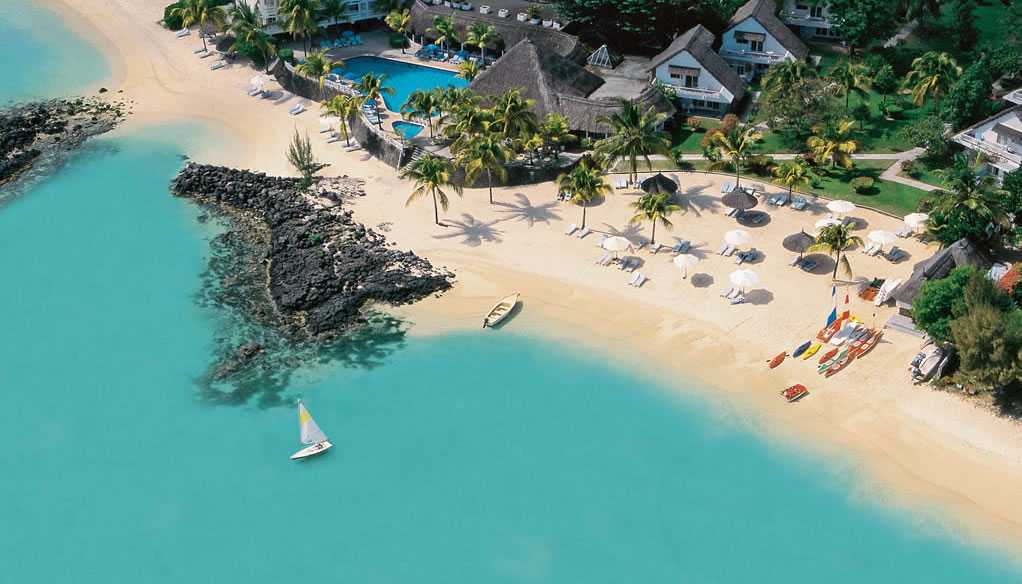 2. Mauritius currency and exchange rates are a significant amount before a trip to Mauritius. It is not only easy but also attractive. If for some reason you are not able to exchange currency in India, you can do so on arrival at Sir Seovsagur Ramgoolam International Airport in Mauritius. Usually some banks like HSBC Bank, Bank of Baroda, Standard Chartered Bank, Deutsche Bank to name a few, where you can exchange your currency to Mauritius currency MUR. Banks operate from Monday to Friday from 9:15 am - 3:15 pm and on Saturdays till 9:15 am. The currency notes of Mauritius are in denominations of 25, 50, 100, 200, 500, 1000. And 2000 while coins are in denominations of 5, 20 and 50 cents. Currency usage is hassle free as credit cards such as Visa, American Express and MasterCard are widely accepted in Mauritius and are therefore US dollars.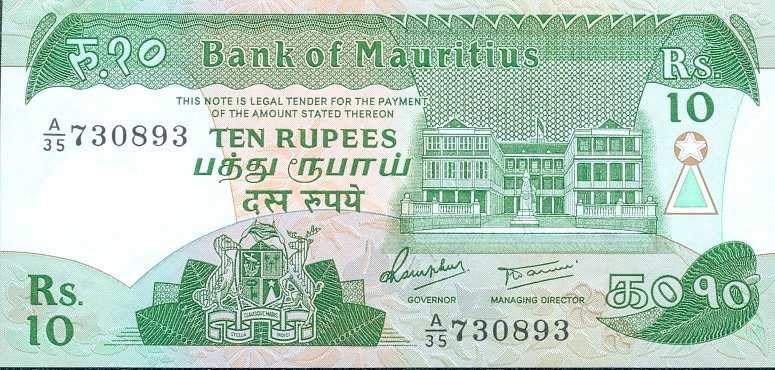 3. Healthcare Requirements
It is a good idea to update your insurance before traveling to Mauritius. Although Mauritius provides good health care facilities, it is expensive. Ensure that the travel health insurance plan is sufficient to cover any medical treatment or illness.
In Mauritius, insects are attracted by carrying mosquito repellents as a forest.
Since there are lots of water activities in Mauritius, there is a possibility of stinging with a stone boulder. Stings can be fatal, so make sure the anti-venom serum is close at hand; Either staying in a nearby pharmacy or hotel.
Emergency numbers are 999 and 114 for medical and hospital assistance.
Ambulance service is provided 24/7.
4. Maps starting in Mauritius have yet to be adapted in Mauritius. It is better to have a guide to carry around you. If you are planning to trek through nature trails in Mauritius, hire one. The forests are quite dense, and the chances of wandering and getting stranded are high. If you plan to drive around, then drive left as per Mauritius road rules. There are rental cars which are easily available at cheap rates. Do not park on double yellow lines as this will warrant a parking ticket. If you plan on public transport, avoid going out after 6:00 pm as the place is quite deserted.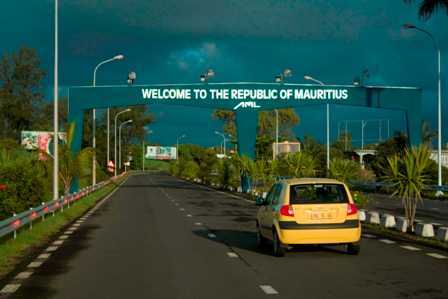 5. Food in Mauritius - Enjoy Some Delicacies
Mauritius exhibits a diverse food culture, possibly due to the mixed crowd of residents. The fact that the produce is made from the rich and fertile soil of the island gives you the right taste of the food from the first taste.
There is an incredible variety of street food to suit every taste bud. You will not be disappointed if you go out to explore the amazing varieties, which include everything from fresh coconut water, butter bread, Chinese fried noodles to hot and spicy.
Seafood is the best in Mauritius in its breathtaking performances. And why not, it is a tropical country! Crab curry, fried squid, octopus and fish dishes complete the taste buds of every seafood.
Vegetarians also have good restaurants offering impressive menus to go.
Mauritius has excellent cuisine, local eateries and high-end gourmet restaurants. So if you avoid seeing the scales in Mauritius, it is not your fault!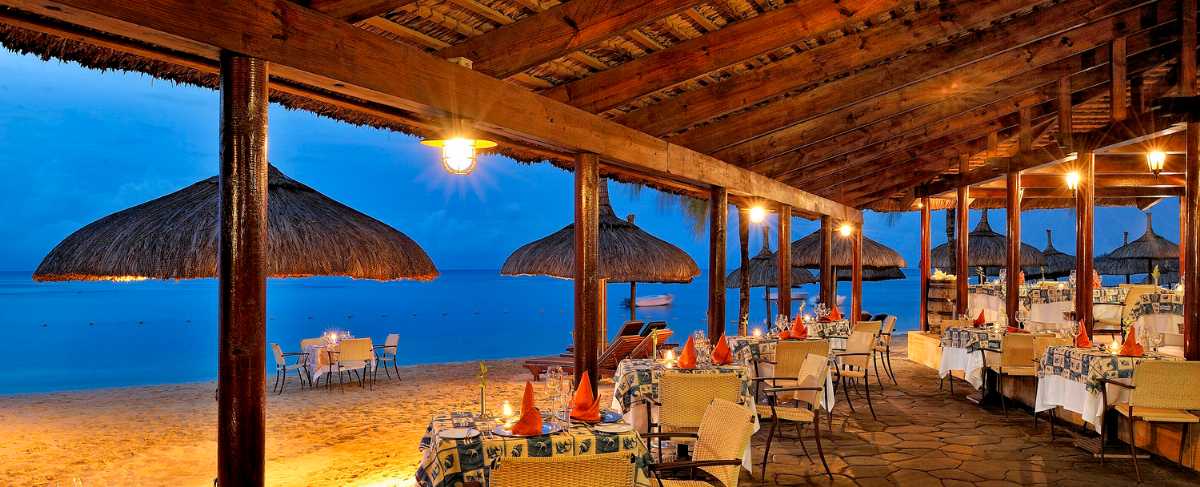 6. Shopping in Mauritius - Explore the market. Shopping and deals go together, but not more, especially in Mauritius. While shoppers push you to a fair amount of bargains, overboard is not appreciated. Factory outlets in Mauritius do not offer discounts as it is ideal. They stock similar products for the same price as retail products. So it is best to avoid them. Local supermarkets offer better prices and goods than Central Market. You can shop for spices, curios and souvenirs in local markets. Shopping for branded goods in Mauritius should be avoided as chances of counterfeiting are very low. You can try duty free deal shops instead.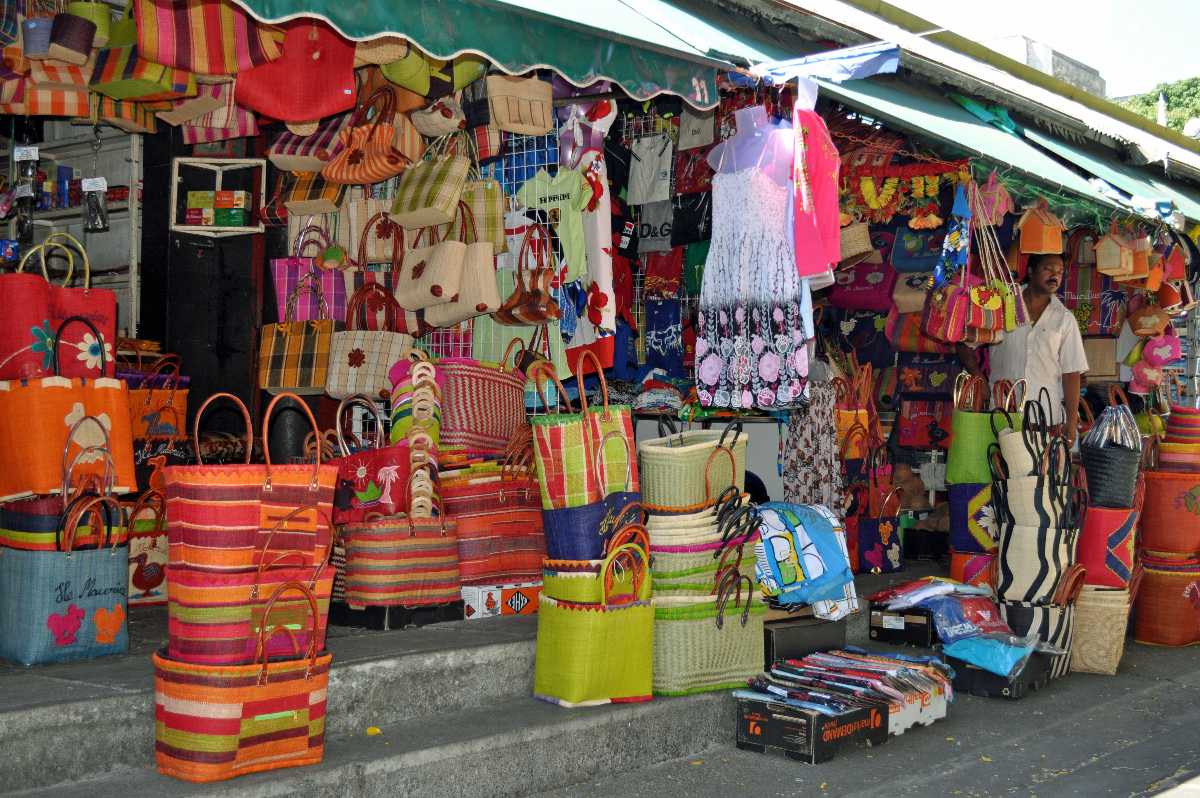 7. Activities in Mauritius are the joy of the devil who dares to pump your adrenaline to Mauritius. Adventure and water sports are hosted here to try:

Underwater Sea Walk: Visit places like Port Louis and True De Doos for a real experience of underwater walking. The eyes will remain in your memory.
Skydiving: This activity is possible only when there are favorable winds. Skydive Australia is the place to visit and try Mauritius.
Parasailing: Ile Aux Cerfs, Belle Mare and Grand Bay are places to experience the ecstasy of Pershing. The activity can be booked for a period of 20 minutes.
Ziplining: Ever wanted to be a bird flying high in the sky? Try zip-lining at Rodrigues or River Gates or Cassella Nature.
Water Skiing: You cannot leave Mauritius without trying this activity. Grand Bye is one of the best places to ski water.
Cave Sea Kayaking: Starting at Point Aux Sable, Cave Sea Kayaking is a visual delight.
Windsurfing: This is another favorite activity that most people want to try in Mauritius. This is why it is introduced in many places between Manawa, Le Morne peninsula and small reef.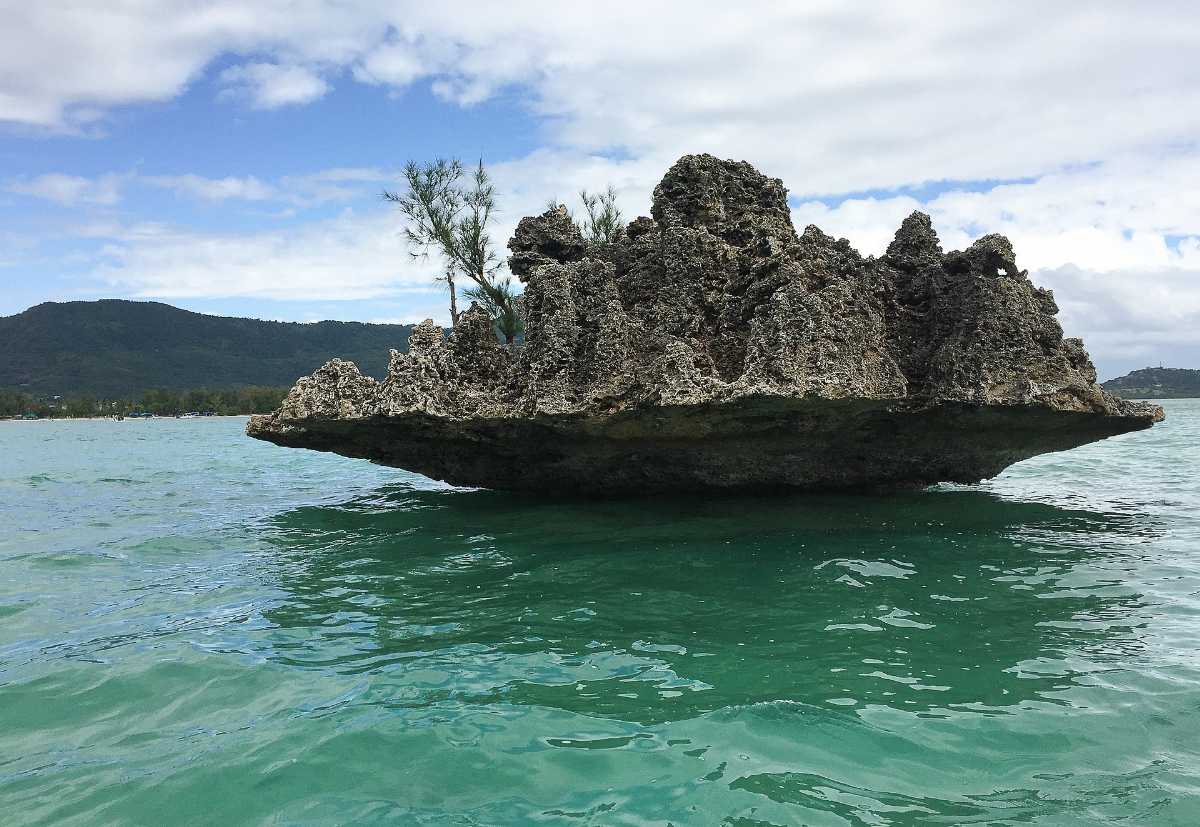 8. Backpacking - Traveling to Mauritius for a light tropical climate traveling for your next flight, will undoubtedly be well within the weight limit. There should be something in your suitcase:

Pack light cotton clothes and completely miss synthetic clothes. The moisture in Mauritius will make you very uncomfortable in synthetics. As the temperature is slightly lower in the evening, you can also pack woollen.
Swimwear is a must. Pack a few extra small bags to carry your swimsuits and wet towels to and from the beach.

Rain should be equipped with raincoats and umbrellas for sudden rain.
Mauritius will involve listing off any beach and nature park, as well as flip flops as well as making a list in any country and making some necessary plans. These guidelines which are exclusive to Mauritius will make your trip more easy and fun.