Balinese Experiences You Can't Miss!
In an ideal beach ground you can beat all of the pandemic blues. And there is nothing more refreshing than indulging in some breath-taking Bali activities!
But, are you still worried about the COVID nuisance? Okay, just twist your travel habits with COVID-19 hygiene measures and experience a fun-filled vacation.
Is your traveller's spirit ready now? Here are 5 best experiences to share in Bali that you should not miss!
Bali Swing
Want to experience the most iconic swing in Asia? Well, this is the Bali swing! Hanging on a thin seat, hanging from 2 rows, high above the ground, getting a magical view of the lush greenery with an adrenaline spike is a feeling you don't want to miss! The Bali swing is located 13 kilometers from Ubud, and must be a clicked image.
Bali Safari and Marine Park
Located in Ubud, Bali Safari and Marine Park, it will present some rare species on the planet! It has more than 100 species from various habitats of the world, some of which are endangered. Your eyes will be looking at animals such as the Komodo Dragon, Bali Starling Bird, Orangutans and White Tigers for real. Not only this, this place also gives you the pleasure of dining in a foreign restaurant. You are treated intensely about wildlife with a lion feeding spirit.
Tanah Lot Temple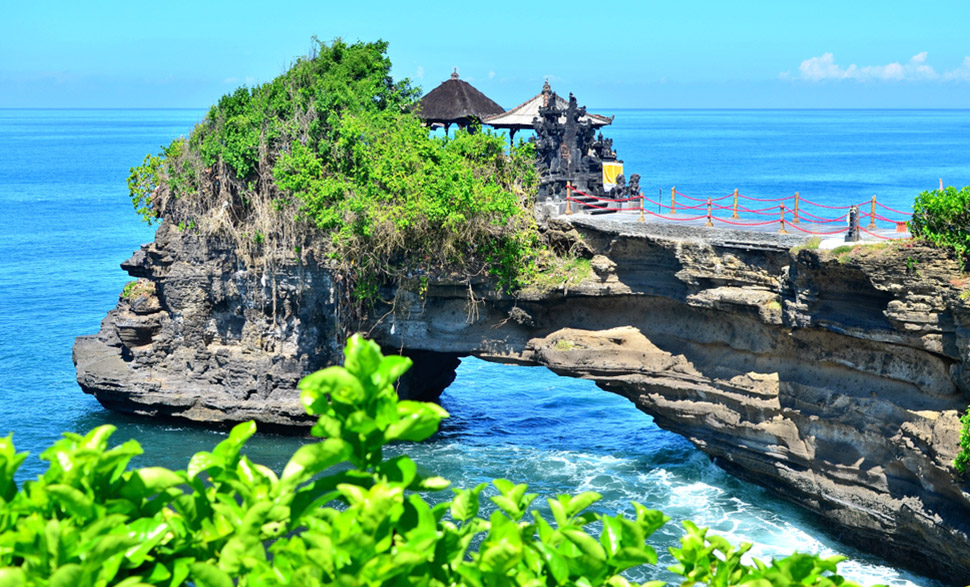 Located in Tabana, the temple stands on a large offshore rock and is one of the seven sea temples of Bali. Surrounded by water, it mesmerises with its spectacular architecture. It also organizes traditional dance performances to enrich your vivid cultural experiences.
Uluwatu Temple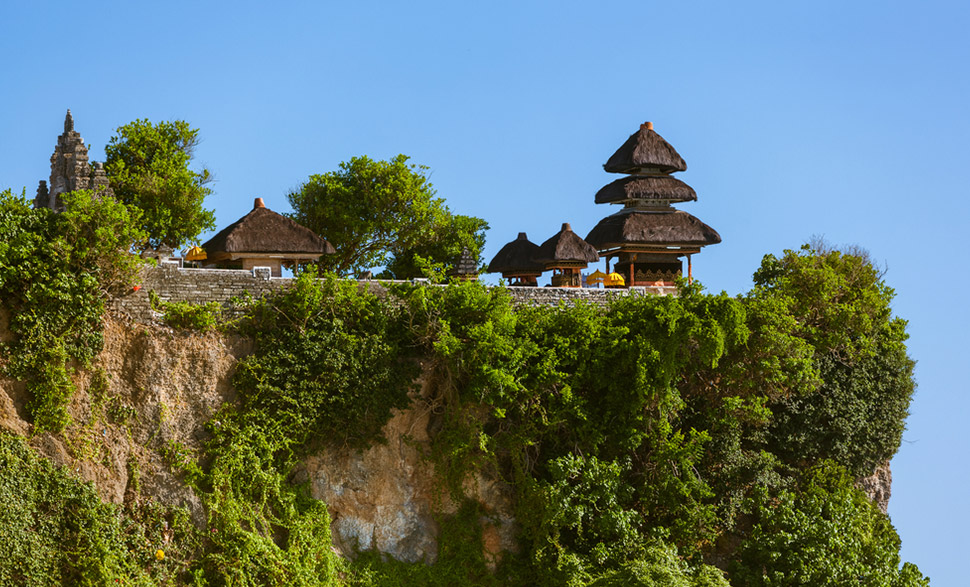 Offering an incredible view along the sea, Uluwatu Temple is one of the most visited temples in Bali. It presents historical architecture with a splendid atmosphere where you will see traditional cake dance performances. It takes about an hour to reach the temple from Kuta Beach.
Kintamani
Known for Mount Battur - the sacred active volcano, Kintamani is about an hour's drive from Ubud. When you visit this place, the beauty of Lake Batur and the performance of the very attractive Barong Dance should be on your checklist. You can book your stay at a private villa on foot, about 13 km from Mount Betur, which will have the experience of a lifetime right in front of the volcano.
Excited? Make your booking now!