GOA - College Trip to Goa through Camera Lens !!
For college students, Goa independence, beaches, parties, foreigners and. Catch My Beer '. Grabbing beer and relaxing on the beach is an iconic picture of Goa for most of the youth. So, when our department organized a graduation trip in Goa, you can all think how happy I was!
For the first time, I had a compact camera, the Nikon P900, which had a devil-like zoom! By train, the sunrise was spectacular beyond the vast humid regions of Goa. It was equally good when returning; The woodland in full moonlight was worth a view!
On Anjuna Beach, I found these cute little crabs. I watched them for hours! All were busy in their lives, from small to big. They mostly feed on algae. In addition, crows and cranes were seeking for an opportunity to grab them.
Goa's Beaches are Thrilling!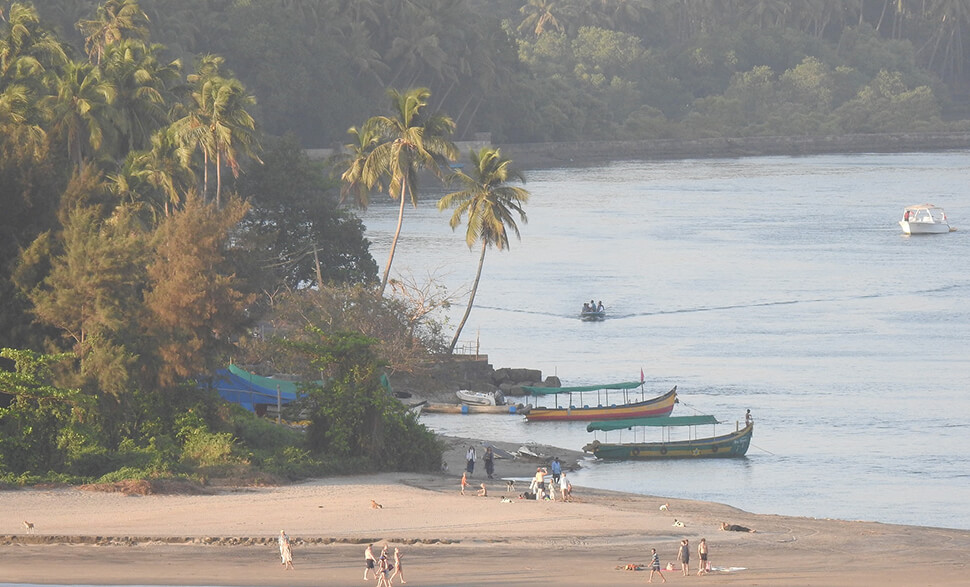 From many water sports to just relaxing near the Arabian Sea, there is something for every kind of tourist!
It suddenly caught my eye while returning to the resort from the beach. Weed nests! I had always seen it in photographs, but it was very thrilling to see it in front of my eyes.
Chapora Fort is one of the best places to experience sunset in Goa apart from Vagator Beach. I have experienced the sunset in Goa once or twice. First in the monsoon, when it was beautiful with its unique greenery, and then this time in March, the gorgeous sunset is truly worth seeing!
Read more About Goa