Photoshoot Ideas Which Will Take Your Instagram Account to the Next Level
The surest way to keep your followers engaged on social media is to post pictures continuously. However, it is not always easy to bring something new and creative. Inspiring followers with unique photoshoots every day means a challenge.
This does not mean that you should lose hope. With Travographer, you can capture and document your experience and adventures through awesome Instagram photos. When they talk of taking your Instagram photoshoot to the next level, they specialize in incorporating beautiful design and imagination.
Take a look at these perfect photoshoot ideas.
Tip #1
Be comfortable
Comfort area of ​​your home - Start with your bedroom. You might not have posted your pictures lying in bed, because the photographer needs enough space to work. To create the correct pose, use your bed and a vase. If it has been sent by someone special, express your happiness by watching it happily and allow your personal photographer to capture the moment.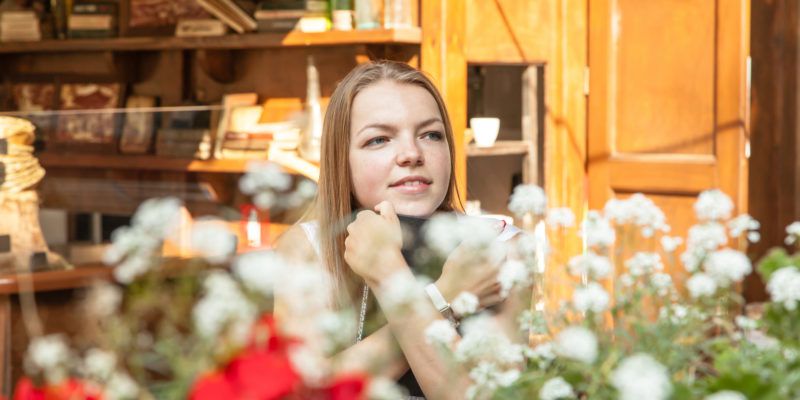 Tip #2
Add some style with cotton candy
The idea of a photoshoot can sound crazy or childish unless you give it up. All of you need a stylish outfit, stunning visuals, and a sweet treat to recreate this perfect shot. Let your photographer capture a girl while enjoying her childhood with cotton candy and giving relief.
Tip #3
Add mirror
Using simple props like mirrors in the right way can unexpectedly produce excellent results. Draw some stellar images using a mirror. Another supporter of using mirrors in your photoshoot is that you can see your surroundings with different dimensions. Only a professional photographer can help you experiment with different placements, styling and lighting.
Tip #4
Play with colorful exposure
This will definitely leave your Instagram followers in awe. Use lighting exposure to capture something new and fresh. The best way to do this is to use time-lapse with light exposure to create trails and effects. When capturing this light exposure in your photos, cut off other sources of light to keep your final image unaffected.
Tip #5
Take photos in the diner
Vacation in the United States? What could be better than channeling your 50 'vibes for a picture-perfect meal? Tiled floors, cute chairs and neon lights make dinner a perfect backdrop for your Instagram post. Order a basket full of fries and get creative with your poses to click from different perspectives and angles.
Tip #6
Mood blind folded
Feeling moody? dont worry; You can still post some unique Instagram pictures. Express everything you are feeling with this Instagram post. All you have to do is hold the posture with a blindfold. Post these stunning photos with huge typography to illustrate your feelings.
Tip #7
Summer Love
Show some Instagram love to your Instagram followers; Especially if you are on dream holidays in New Zealand, Argentina and Chile. Everyone should embrace the colors and beauty of this season by posting their pictures under a grassy hill. Don't forget to take your personal photographer to take the best photo.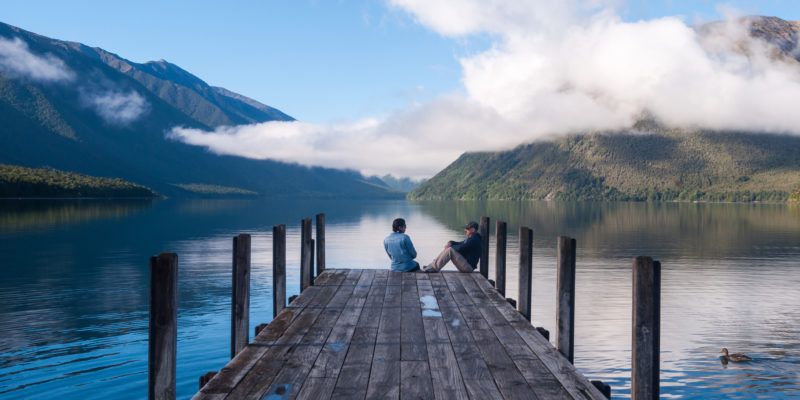 Tip #8
Hot drinks and campfire
Be comfortable in your shots during the holidays. Create an impressive effect with this candid photoshoot, in which a hot cup of tea / coffee is poured over the cracked campfire.
Tip #9
Underwater Instagram Photoshoot
Capture your summer fun activities with these amazing underwater shots. Enjoying your photos while you dive and swim. A few bold clicks are enough to flood your post with likes.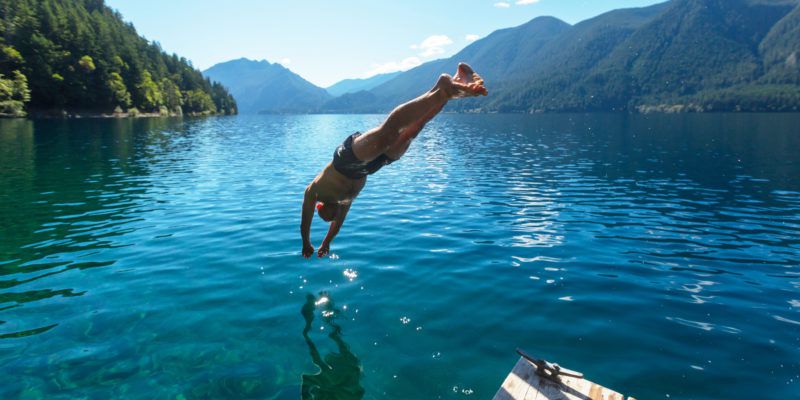 Tip #10
Do some yoga
Never thought about posting pictures of your workout? A raging trend can inspire many people to roll mats and achieve their fitness goals. Do not hesitate to click while doing yoga pose against a glass door, showing the background of nature.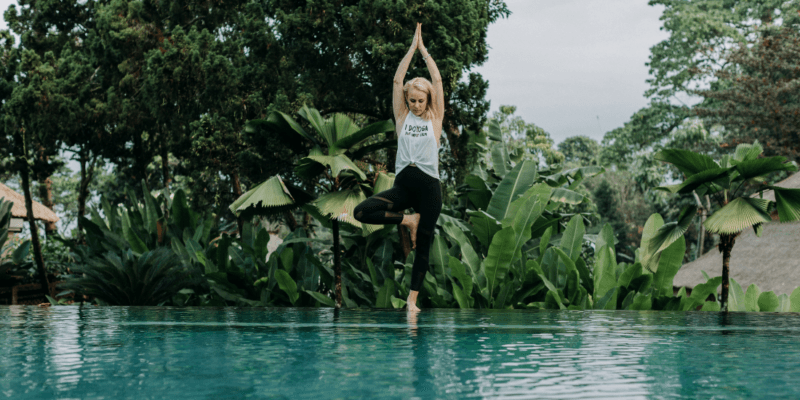 Tip #11
Show some swags with leather boots
Put on your favorite leather shoes and click on an artistic picture of them against a natural background.
Tip #12
Give some hang out vibes
Instagram gives your followers a chance to tell you about their activities, so make sure you share your summer kindness with your gang. Take shots featuring your group, hanging out your favorite spots.
Tip #13
Urban-fashion inspiration
Look at a graffiti wall and click an Instagram-worthy photo of what you're wearing. Remember that a reliable currency will shake your organization.
Tip #14
Street bee
Make a curb, sit down, and snap yourself while creating your travel diary. You can make it even more exciting by posing next to the vintage car.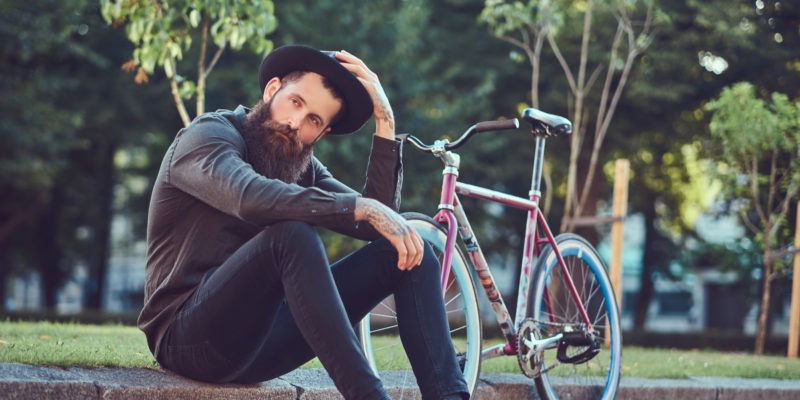 Tip #15
Pose with stairs
Stairs are a great way to include symmetrical lines for your photoshoot, so there is no snapping of the stairs in a comfortable pose. Allow your personal photographer to click photos from different angles to create powerful effects.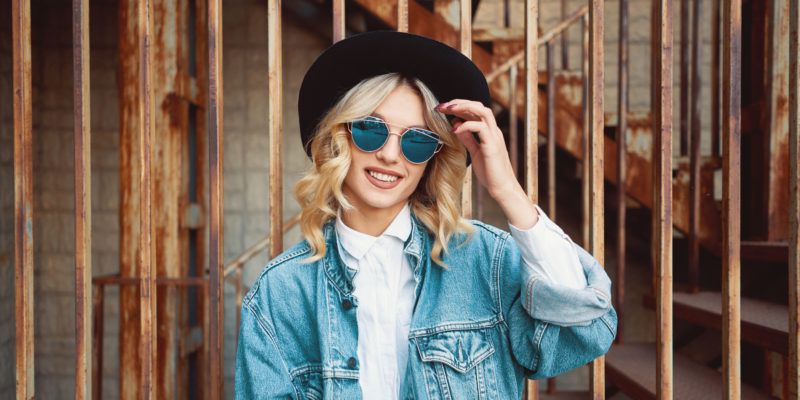 Tip #16
Use colored props
There is no doubt that colorful props such as balloons or flowers make a great post to add to your Instagram account.
Tip #17
Play with your hair
Moving hands through the hair is a creative way to add angles to your Instagram feed; Especially if it is a windy day.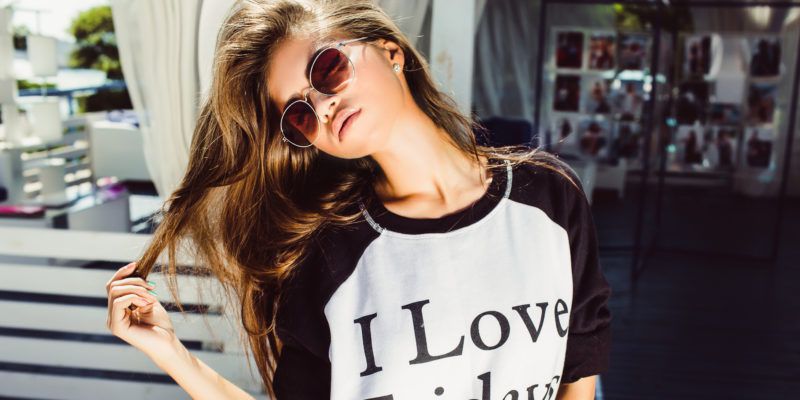 Tip #18
Bend down and rock your pose
All you need is a colorful wall and a clean road to take this cool photo for your Instagram feed. Make sure your personal photographer is sitting at your eye level to shoot the photo from an upward angle.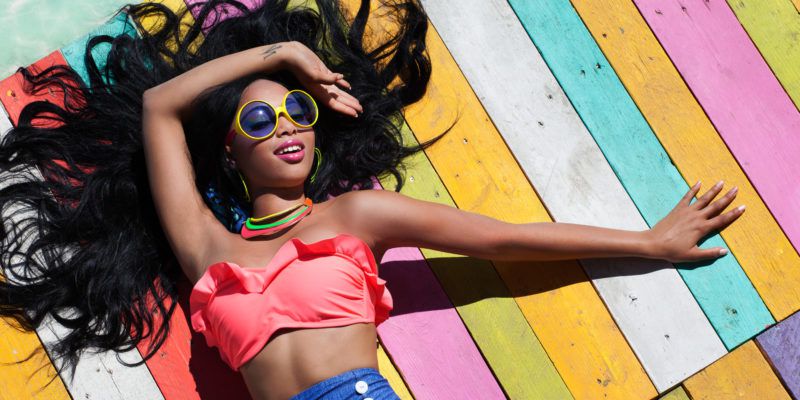 Tip #19
Kicking a leg
This may sound a strange pose, but it is a great way to give your photos some movement. In addition, the dynamic photo will show your stylish pair of shoes!
Tip #20
Show your assets
Pose is on Instagram to share his success with his followers. Snap a picture from behind while climbing the stairs, depicting your personal achievements and something to celebrate. It can also inspire and inspire your Instagram followers.
All in all, the given photoshoot ideas are great for engaging with your followers on Instagram as they all help you reflect your personal style, personality and mood. Don't forget to keep a personal photographer to click fine and creative photos.
Make Your Instagram Account Stand Out