Places to Visit in Goa for Youngsters
Goa is a hub of adventure and fun which is very hard to resist. Its stunning beaches, flea markets, adventurous water sports, dining options, pulsed clubs and pubs, all come together to create a vibrant atmosphere. No wonder the place doesn't like the youth like anything else. And, you don't really need a reason or a season to go to the nation's party capital. All you need to do is book your hotel in Goa to book your stay and head for direct sun, sand and surf.
And, what to do once you get there? We will tell you Here is our rotating list of places to visit in Goa for the youth.
Places to Visit in Goa for Youngsters
1. Grande Island (For Scuba Diving)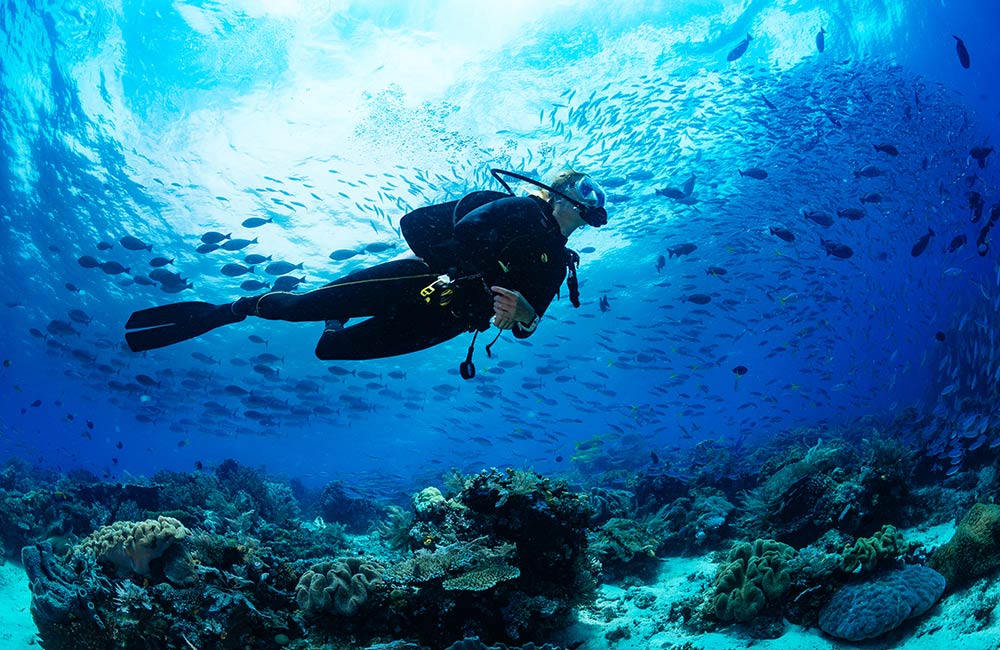 Grande Island
Straddling it from all sides with the turquoise waters of the Arabian Sea, Grande Island offers an attractive look. But the island has more than natural beauty. The adventure craze in you will be pleased to know that Grande Island is the place where you can enjoy scuba diving. If you do not know the ABC of scuba diving, do not worry as many agencies provide facilities for novices to enjoy this activity. With expert trainers and international standard safety equipment to work with, you can ensure a thrilling time.
2. Bogmalo Beach (For Snorkeling)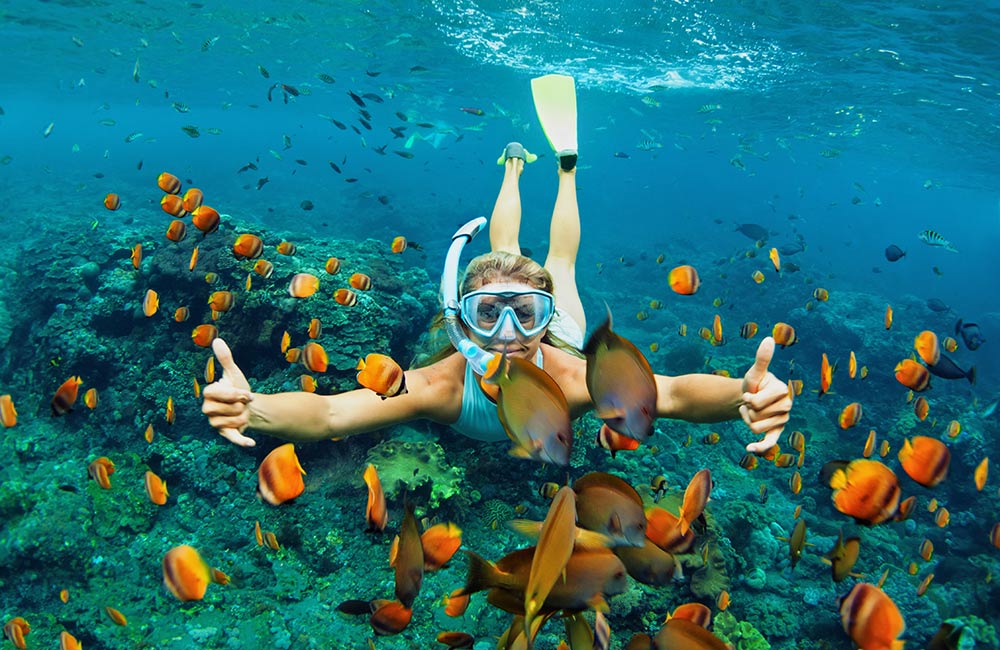 Bogmalo Beach
Are you fascinated by the alien underwater world that hides so many aquatic wonders? How about going into the depths of the deep blue sea and discovering incredibly beautiful corals when colorful fish swim around you or a lobster peeping out from behind a reef on the ocean floor? To experience all of these, visit Bogmelo beach and enjoy snorkeling there. This beach is one of the best places in Goa to explore marine life with its splendor and grandeur.
3. Palolem Beach (For Kayaking)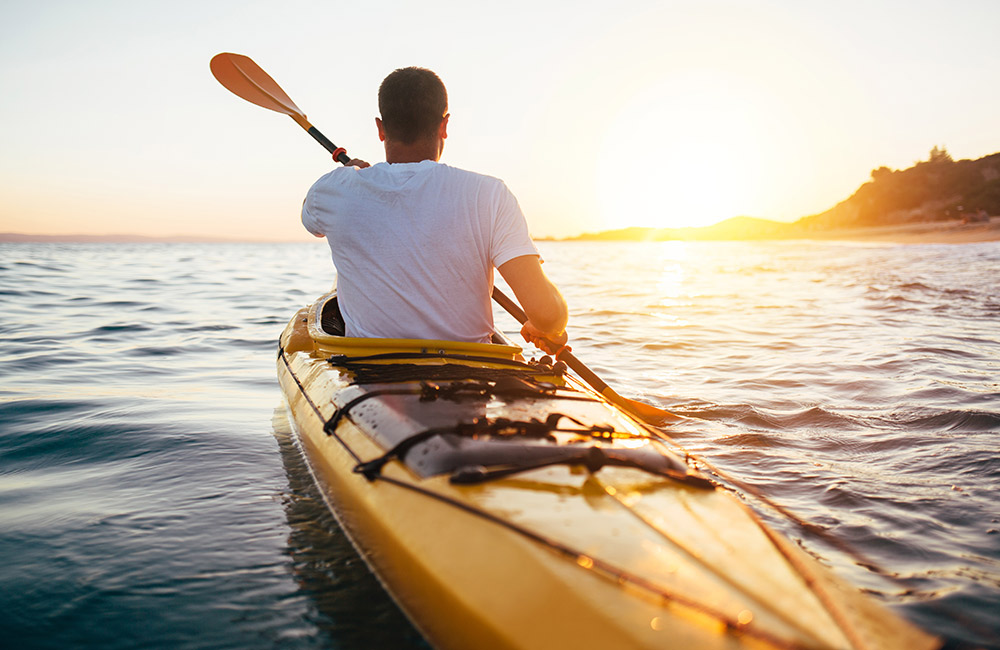 Palolem Beach
Defined by a section of white sand dotted with colorful wooden huts and lush green palm trees, Palolem is one of the top places to visit in South Goa. There are various water sports facilities to add to the charm of this beach. One such water-based activity to experience in Palolem is kayaking. It is a thrill to navigate the water world on a narrow cistern, isn't it? Renting a kayak is easy here, but do not forget to wear a life jacket before venturing out to sea.
4. Calangute Beach (For Parasailing)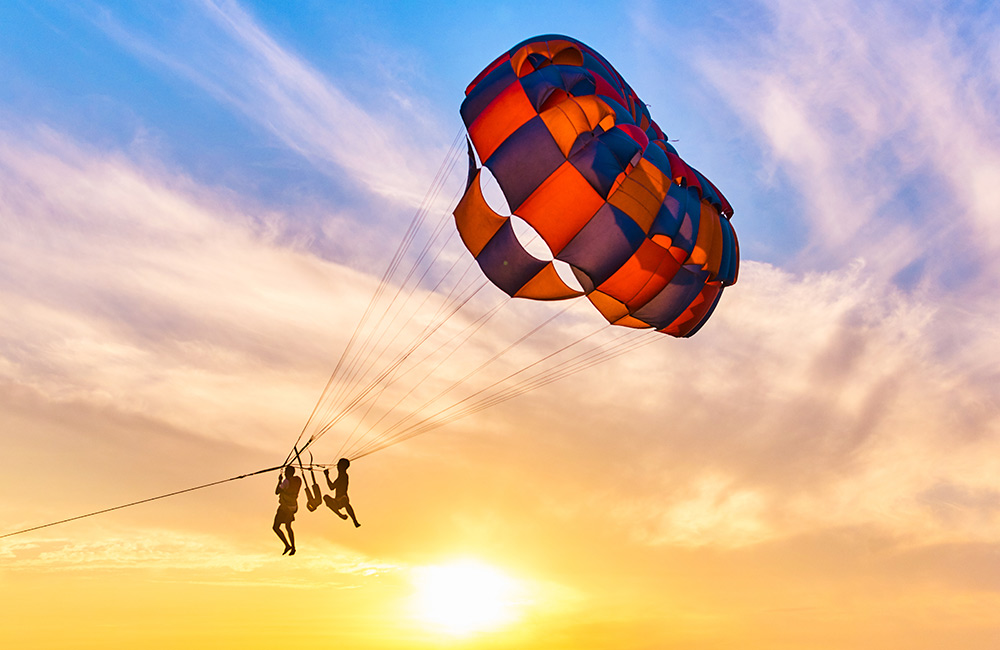 Calangute Beach
The queen of beaches in Goa, Calangute is a hip and place that has something for everyone. If you are looking for some water based adventures and fun, then parasailing is one of the best things on this beach. Just imagine flying in the sky as a speedboat, which accompanies you, giving you a sudden surge in your adrenaline levels. The best thing is that you get to see the mesmerizing scenes from there on a high level.
5. Morjim Beach (For Kite Surfing)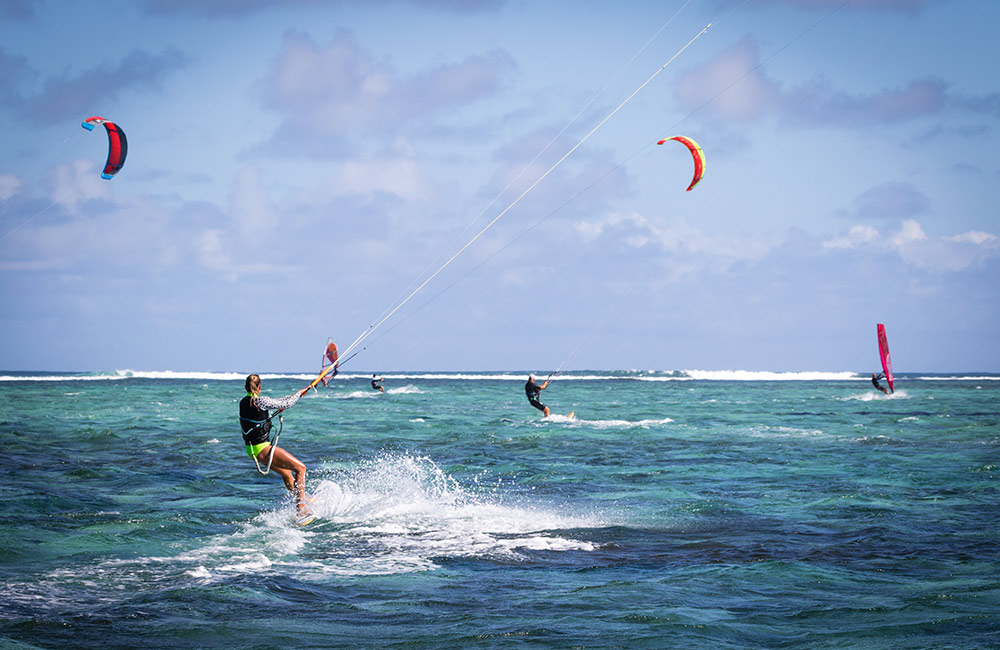 Morjim Beach
Morjim is known as one of the quieter and less crowded beaches in Goa, but there is no reason to believe that you cannot do your part in the water-based fun there. In fact, the beach is a very good place to enjoy kite surfing. This fun sport, which is a combination of windsurfing, skateboarding and paragliding, is sure to delight the adventure-seeker. And you will return to the beach for more!
6. Mobor Beach (For Knee boarding)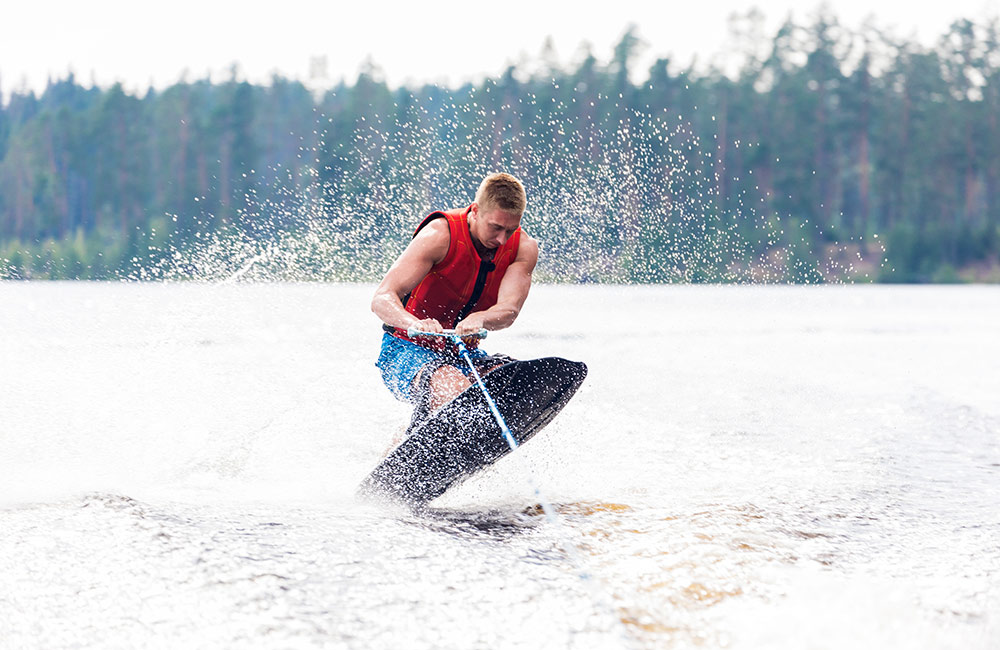 Mobor Beach
Not everyone is excited to engage in high-thrill adventure activities, especially on vacation. If you count yourself within this group and yet want to experience the thrill of water sports, knee boarding is perfect for you. And Mobor Beach, a quiet beach in South Goa, is one of the center of attraction for knee boarding. A knee board and some excitement is all you need to enjoy the game.
7. Candolim Beach (For Wakeboarding)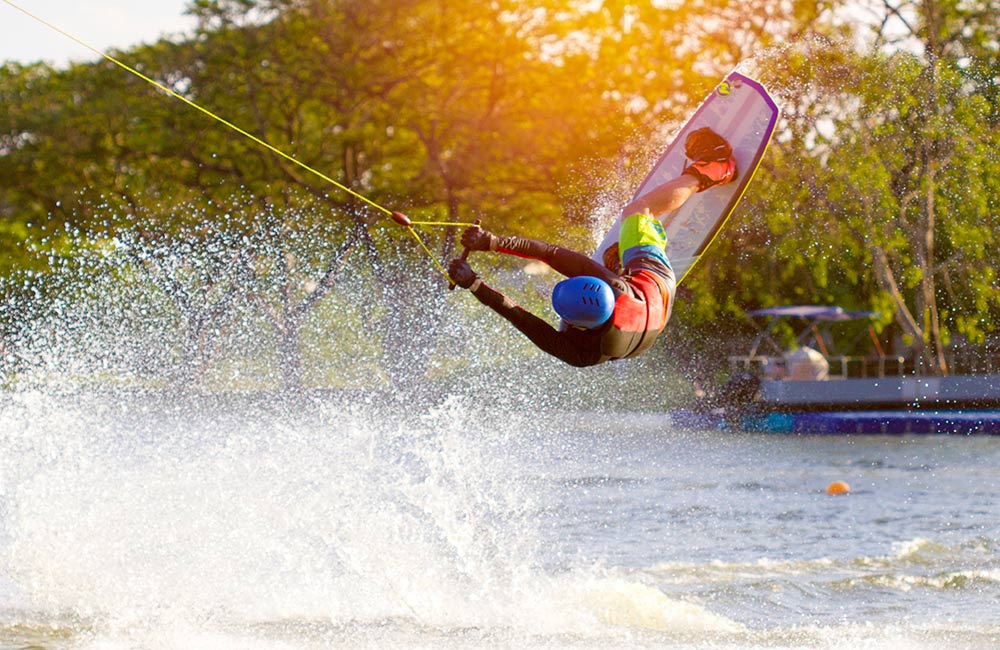 Candolim Beach
Candolim's sometimes moving appeal lies in its tranquil setting and attractive nightlife, but these are not the only things that attract youngsters to the place. The beach is a great place to indulge in adventure sports in Goa and it is no surprise that a large number of youth visit this beach. If you are in Candolim, try wakeboarding. A great fun water sport, for this you have to balance yourself on a single board while riding on water. Can you feel the excitement already?
8. Colva Beach (For Jet skiing)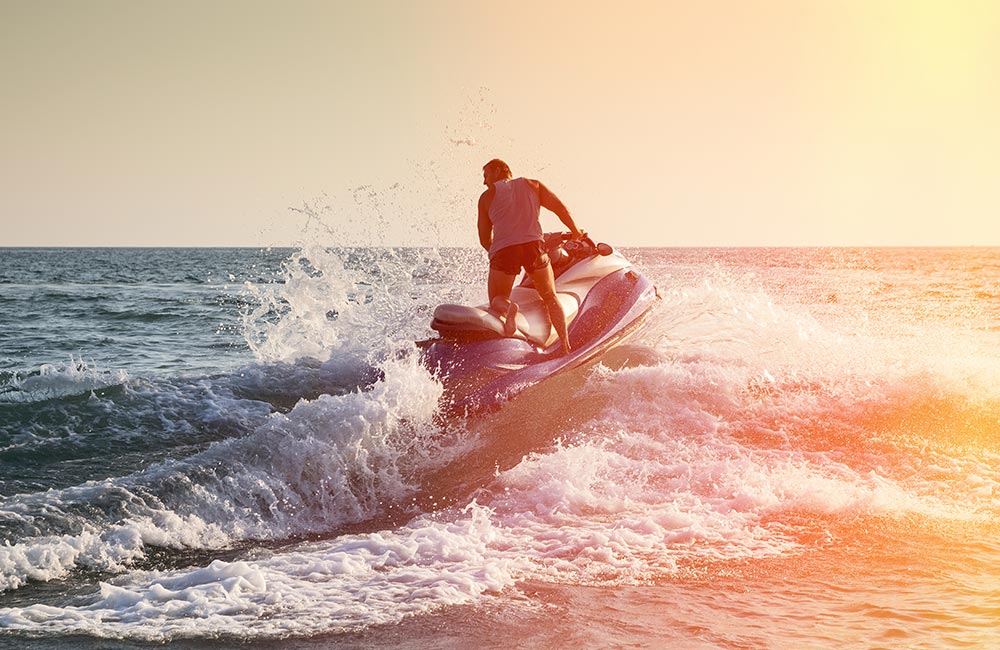 Colva Beach
Colva is where you can look forward to all kinds of attractions and water-based activities, but we suggest you go for jet skiing here. Passing through the swaying waters of the Arabian Sea under the golden sun can be such a thrilling experience. And, once you are done with jet skiing, you can just wait for the night to descend and often make your way to one of the parties laid out along the beach.
9. Baga Beach (For Banana Boat Ride)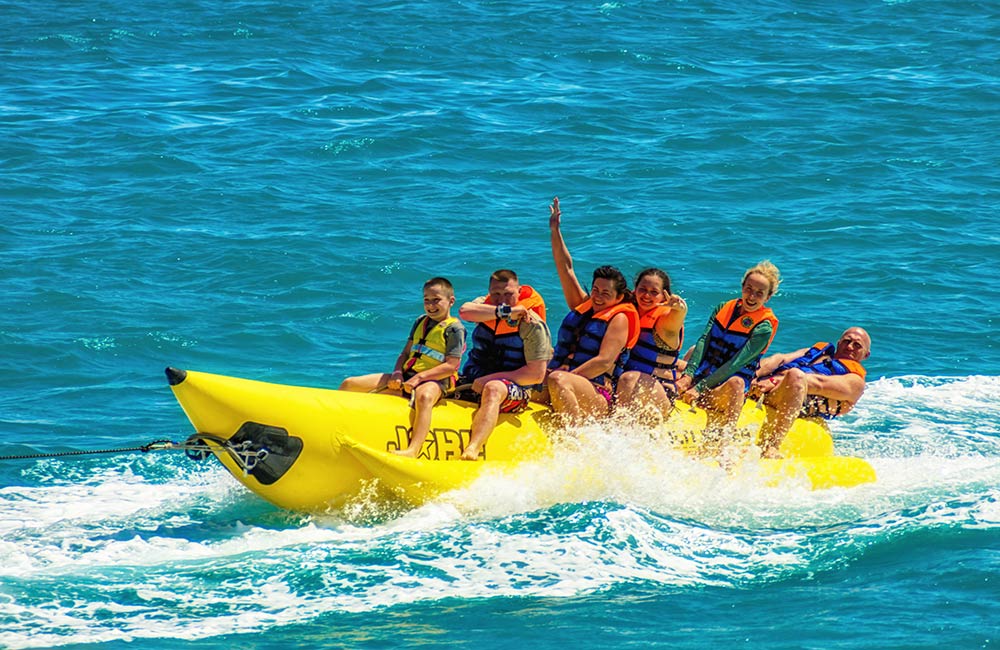 Baga Beach | #9 of 30 Places to Visit in Goa for Youngsters
Considered one of the most happening beaches in Goa, Baga is truly a traveler's delight. This beach entices you with exotic food, golden sand and many adventurous activities. However, nothing can be more fun than going on a banana boat ride to this beach. So, whether you are traveling with friends or family, do not miss experiencing this group-adventure activity. They are not everything! If you have a plan to ink, you will find many tattoo artists walking out of their small shops on and around the beach.
10. Sinquerim Beach (For Dolphin Safari)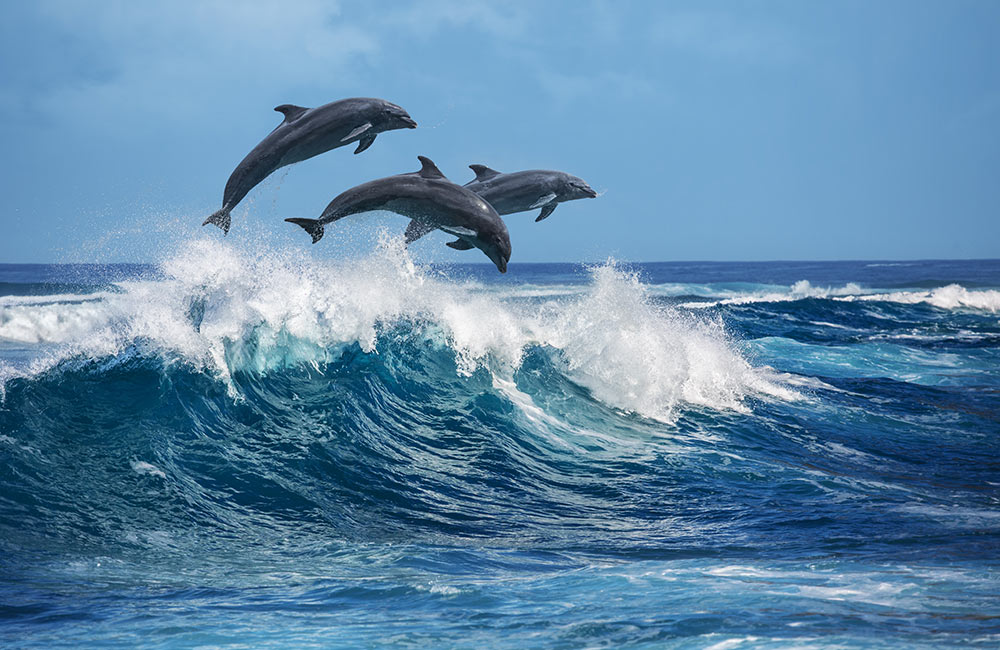 Sinquerim Beach
With a host of water-based adventure activities, the sandy coastline of Sinkirim beach invites you to enjoy a thrilling time. One of the most interesting activities to do here is to go on a dolphin safari, during which you can play dolphins in the wide sea. Seeing these natural creatures in their natural habitat can be an experience in itself.
11. Arpora Saturday Night Market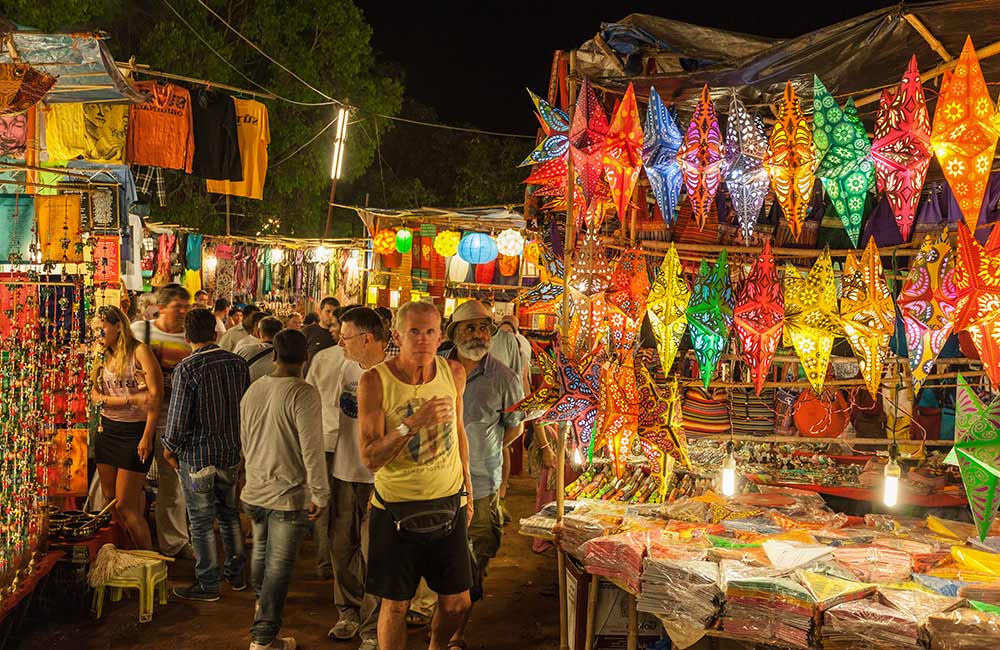 Arpora Saturday
When you go to the night market in Arpora, Saturday fun brings a new meaning. On every Saturday night, this is the market place where you can have a great time shopping, eating, watching live performances or just walking around with your friends and soaking in the veneer of the place.
Location: Arpora, North Goa
Timings:  6:00 pm to midnight; only on Saturdays
12. Mackie's Saturday Night Bazaar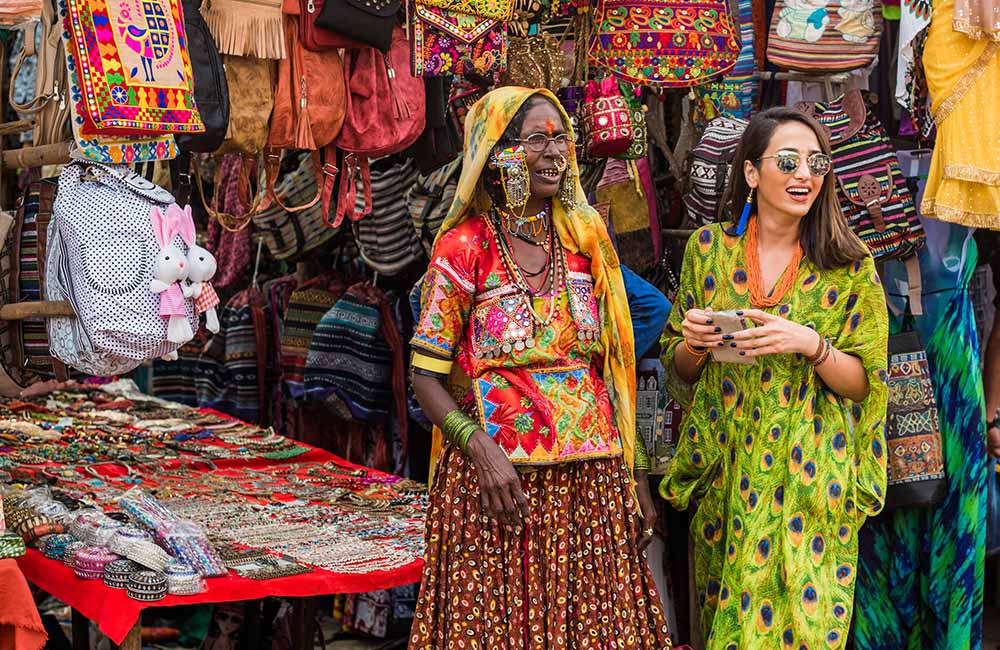 Mackie's Saturday Night Bazaar
Mackey's Saturday Night Bazaar, also known as Baga Night Market, is an equally enticing destination to explore your trip to Goa. Whether you are in the mood for some souvenir shopping or want to tantalize your taste buds with Goan cuisine, you can do all that in this weekly market. Don't miss the live performances happening here, which are one of its main draws.
Location: Baga, North Goa
Timings:  6:00 pm to 1:00 am; only on Saturdays from November to May
13. Anjuna Beach Flea Market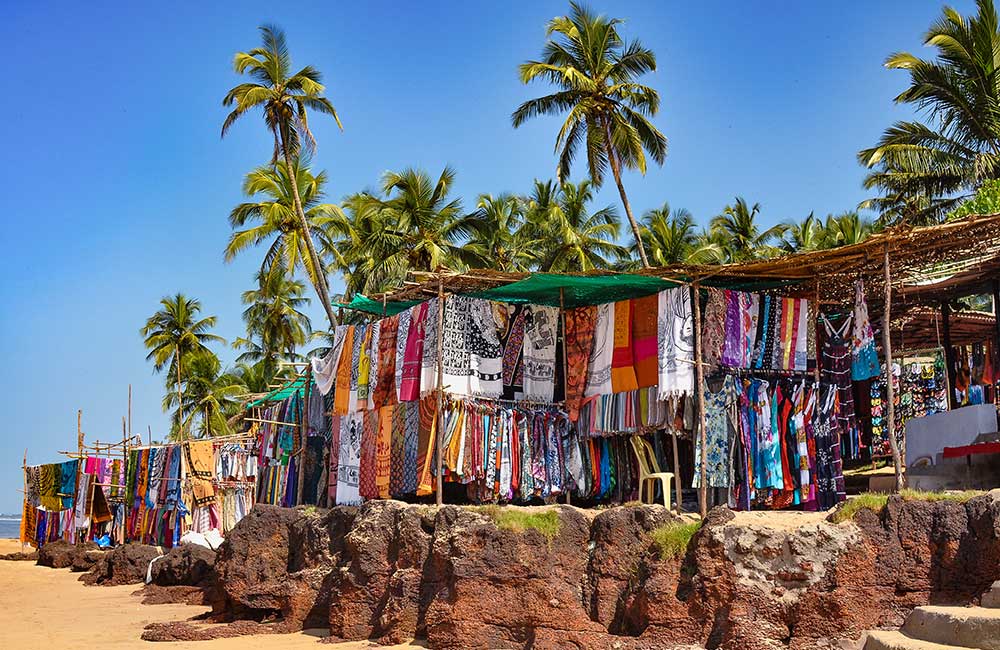 Anjuna Beach Flea Market
A visit to the vibrant Anjuna Beach flea market is definitely one of the top things for young people in Goa. The market comes alive every Wednesday with a plethora of Naik-Naik, souvenirs, junk jewelery, beachwear, shoes, bags, and what not. The icing on the cake is that you can buy all these and more at throw-away prices. And while you are shopping, you can either pump your energy into one of the many eateries that line the beach or enjoy live music performances which are a regular feature here.
Location: Anjuna, North Goa
Timings:  8:00 am to 6:00 pm; only on Wednesdays
Beach Shacks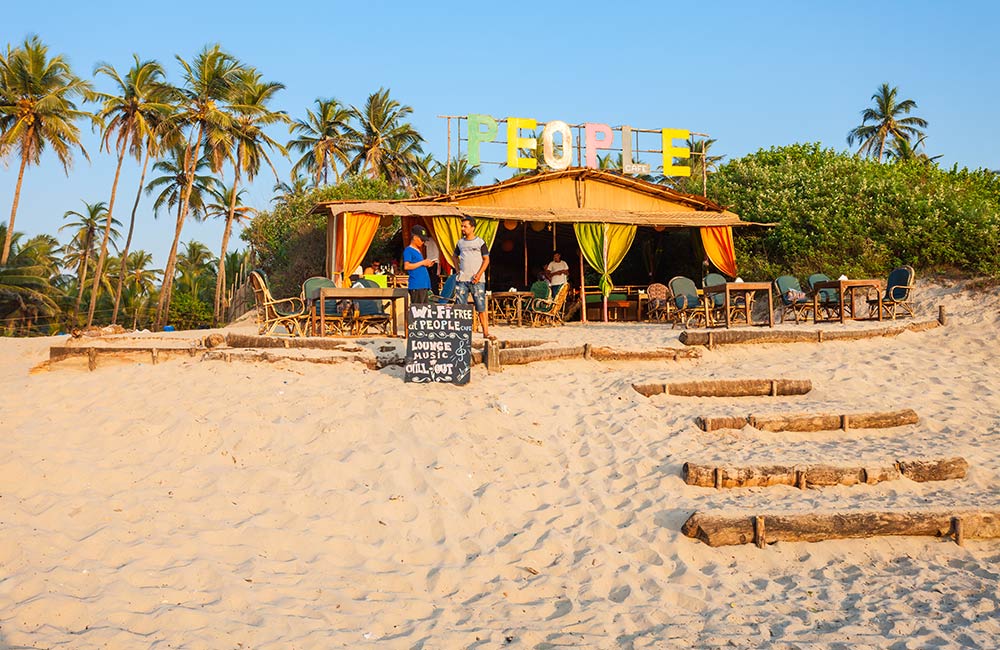 Beach Shacks
Whether you're in a relaxing mood or having a blast with your friends, beach jitters are a great option. And, there is no shortage of amazing beach shakes in Goa that provide a mix of excellent food, drinks, music and inviting atmosphere. Here is where all the fun awaits you...